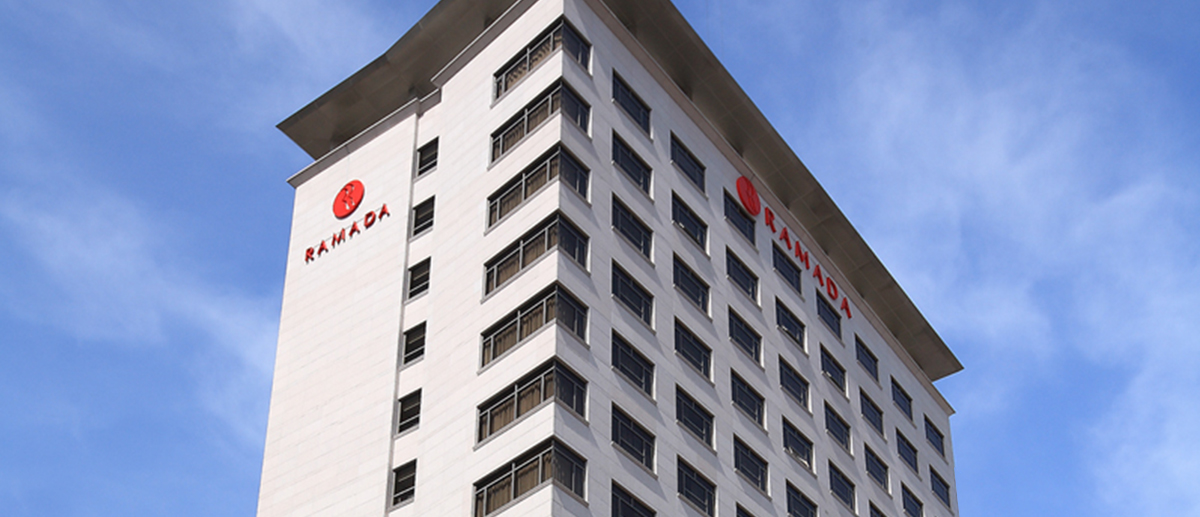 Welcome to the Ramada Dongtan Hotel.

Ramada Dongtan Hotel is located in Dongtan New City in Hwaseong-si, Korea's representative digital industrial center,
helping customers to successfully carry out international business.
Ramada Dongtan Hotel is close to many global companies like Samsung Electronics and LG Electronics.
It is also conveniently located on the Gyeongbu Expressway and Dongtan SRT Station, making it easy to get to Seoul.

The hotel is also close to tourist attractions such as Everland Theme Park, Korean Folk Village and Suwon Hwaseong.
Ramada Dongtan Hotel is the perfect place for a successful business.